Luke Grayland
Full-stack sofware engineer
Innovative full-stack developer with 6+ years of experience building scalable web and mobile apps. Specialising in front-end and JavaScript, I am dedicated to learning and working with the ever changing modern front-end libraries and building my knowledge as a developer.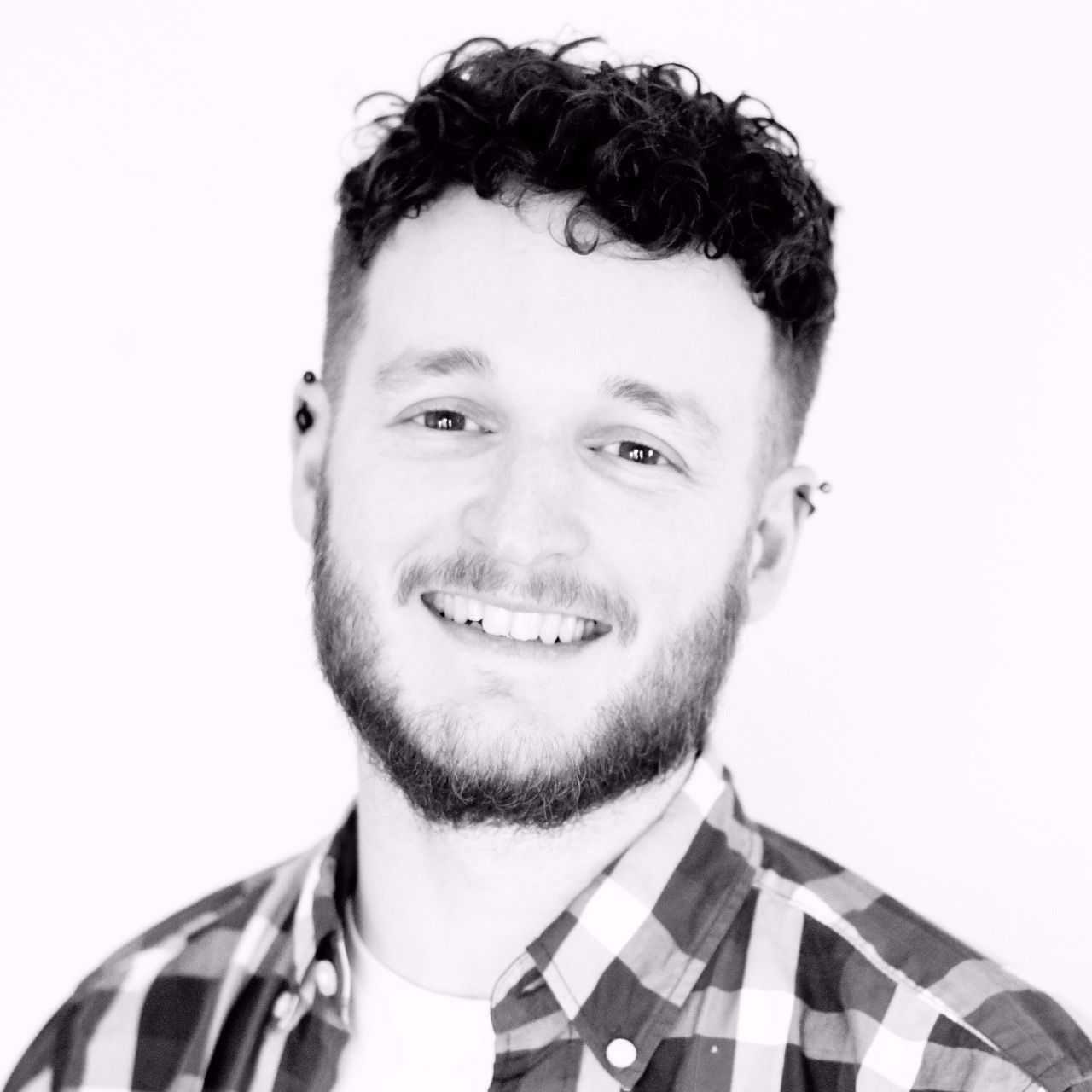 What I do
Vanilla Javascript
This is one of my primary languages which i use on the daily. Having a good understanding of this has allowed me to easily pick up any of the common frontend frameworks.
React, Next.js & Vue
These are the current frameworks I have been working with. My preferred choice being React, but I am always looking to try new frameworks when given the opportunity
HTML5 & CSS3
These two are are foundational to all web design and are often forgotten about in my opinion. Both are part of my core knowledge as a developer.
Ruby & Ruby on Rails
When I first started training as a developer, these were the main languages the course was based on. Don't get to use them that often now professionally but still like to use them in private projects.
Photoshop & Illustrator
Being a developer, there have been times where I have needed to work on a design before building the app or site. These two programs are my go to whenever I need to create a mockup or work on assets for a project.
Latest Blog Posts